MULTIPART POUCHES

ILC manufactures Multipart Pouches in various types 
and kinds of films. Common types are Four Part,
Three Part and Two Part Pouches. The mil or thickness 
of film will depend on the type of application.
Four Part Pouch (Short Side Sealed)

Four Part Pouches have inserts that are printed on
both sides. The insert shown below has a photo well
cut into it for the placement of any desired picture.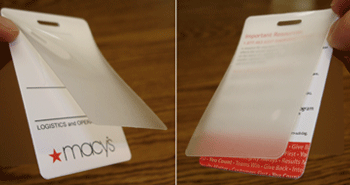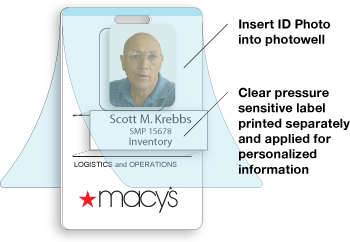 Three Part Pouch (Long Side Sealed)

Three Part Pouches have an insert printed on the front 
side and are blank on the back. Business or other cards 
can be placed between the back of the insert and film 
for lamination. GREAT FOR TRADE SHOWS!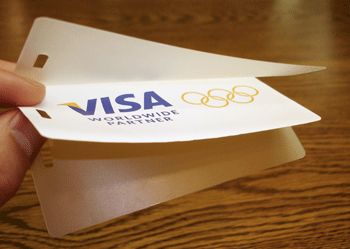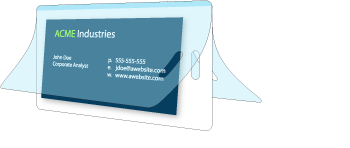 Two Part Pouch (Long Side Sealed)

Two Part Pouches are two pieces of film sealed on the 
long or short side. They may be printed on one or both 
sides of the pouch directly on the film. The desired printed 
piece, (Business Card, ID Card, etc.) is placed between 
the pieces of film and laminated.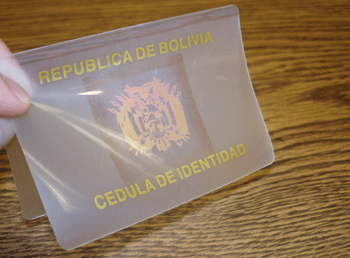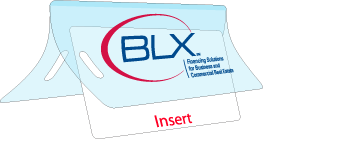 Pouch Film

Multipart Pouches can come in any type of film
ILC offers. Two different types of film, i.e., Color 
Film and Printed Film or Writable Film and
Holographic Film, may be used for each side of
the pouch.

Photo Wells

This product can have photo wells cut 
out in two industry wide standard sizes.
1 x 1 1/4"
  (2.54 cm x 3.18 cm)
1 3/4" x 2 3/4"
  (4.44 cm x 6.98 cm)

ILC is an industry leader specializing in manufacturing of printed and unprinted plastic products.
© by International Laminating Corporation. All material on this site is copyrighted.
No part of this site may be duplicated without prior written permission from International Laminating Corporation.